Bollywood is an industry where the movies revolve around the Hero of the film and thus at the end the good guy wins over the bad guy and this trend never gets old. But sometimes, in some of the films the negative character is portrayed so beautifully that you actually start liking the character.
Let's take a look at 3 such iconic negative characters which impressed the audience.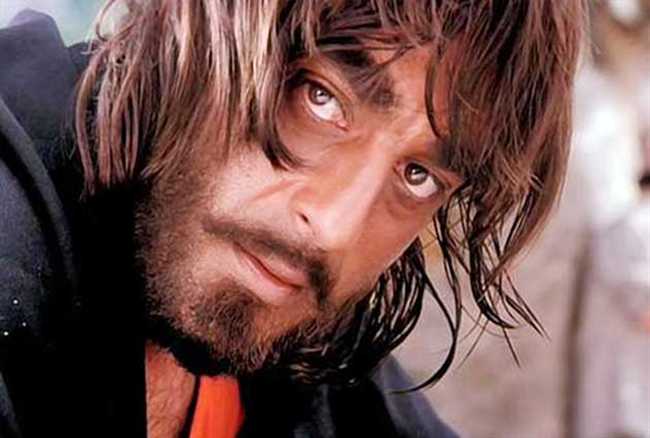 Sanjay Dutt in Khalnayak: When it comes to playing the bad guy, Sanjay Dutt is one of best to do that but there has been one character which became the highlight of his career. He played the bad guy in Khalnayak whereas "Jackie Shroff" played the hero of the film but the people just loved the character of "Ballu" and this film will always be remembered as one of the best work of Sanjay Dutt.
John Abraham in Dhoom: Dhoom was such a great film in which you want the bad guy to win at the end. The first installment of the Dhoom franchise will always be best as the negative character played by John was something exceptional.
Shah Rukh Khan in Darr: Shah Rukh Khan is considered to be the king of romance but SRK is a class act when it comes to play the negative role in a movie. The Yash Chopra directed "Darr" is hands down SRK's best negative character ever. Sunny Deol was the main hero of the film but everyone remembers SRK and his excellent performance as an obsessed lover.